Cloud Consulting Services
We have a strong pool of experienced and skilled technologists in Cloud platform.Our top notch AWS / DevOps Engineers architect, migrate and manage your applications to AWS cloud platform. We train and retain the best resources to ensure that they deliver efficient, quick and robust solutions and reliable services to your organization.

architect, migrate and manage your applications to AWS cloud platform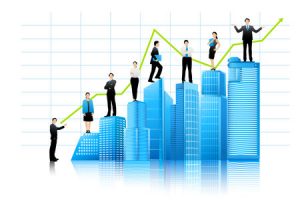 Our consultants possess demonstrated experience and proven expertise to meet the human capital needs of all your vital project requirements. Our goal is to ensure success– efficiently, quickly, and sustainably in every phase of a project and with every project that our resources are onboarded.
We find and offer real talent with demonstrated expertise which will satisfy your human talent requirements on all your vital projects. We focus exclusively in Cloud, DevOps, Middleware, Systems Integration and Administration, Middleware. We play where our strengths lie. We build lasting relationships through nurturing talent, deepening and enhancing existing relationships with our past and present team members at various locations and with their wide and local networks. This helps us to provide the best quality talent search.
Ensuring quality and consistency in matching to the client's requirements is our specialty. Each resource that we offer to any of our clients will undergo a thoroughly designed and controlled process to ensure quality and fit.
All candidates will go through our extensive screening process at least one in person assessment after a series of phone and web conference based evaluations.
Our trained, experienced staff will have unhurried, systematic, deep exploratory interactions with candidates to know more about their qualifications, work and life experiences, expectations, and their general attitude towards work.
An in person interview is nonnegotiable. Once any candidate clears his or her screening, the technical lead will assess candidate skills comprehensively to determine the level of competency.
The candidate will undergo tests that reflect the work they are expected to do which consists of real time and online testing followed by several rounds of interviews.
If needed verification of past experience and a comprehensive reference check will be performed.